Painting and Fiberglass/Gelcoat Services in
Newport Beach, California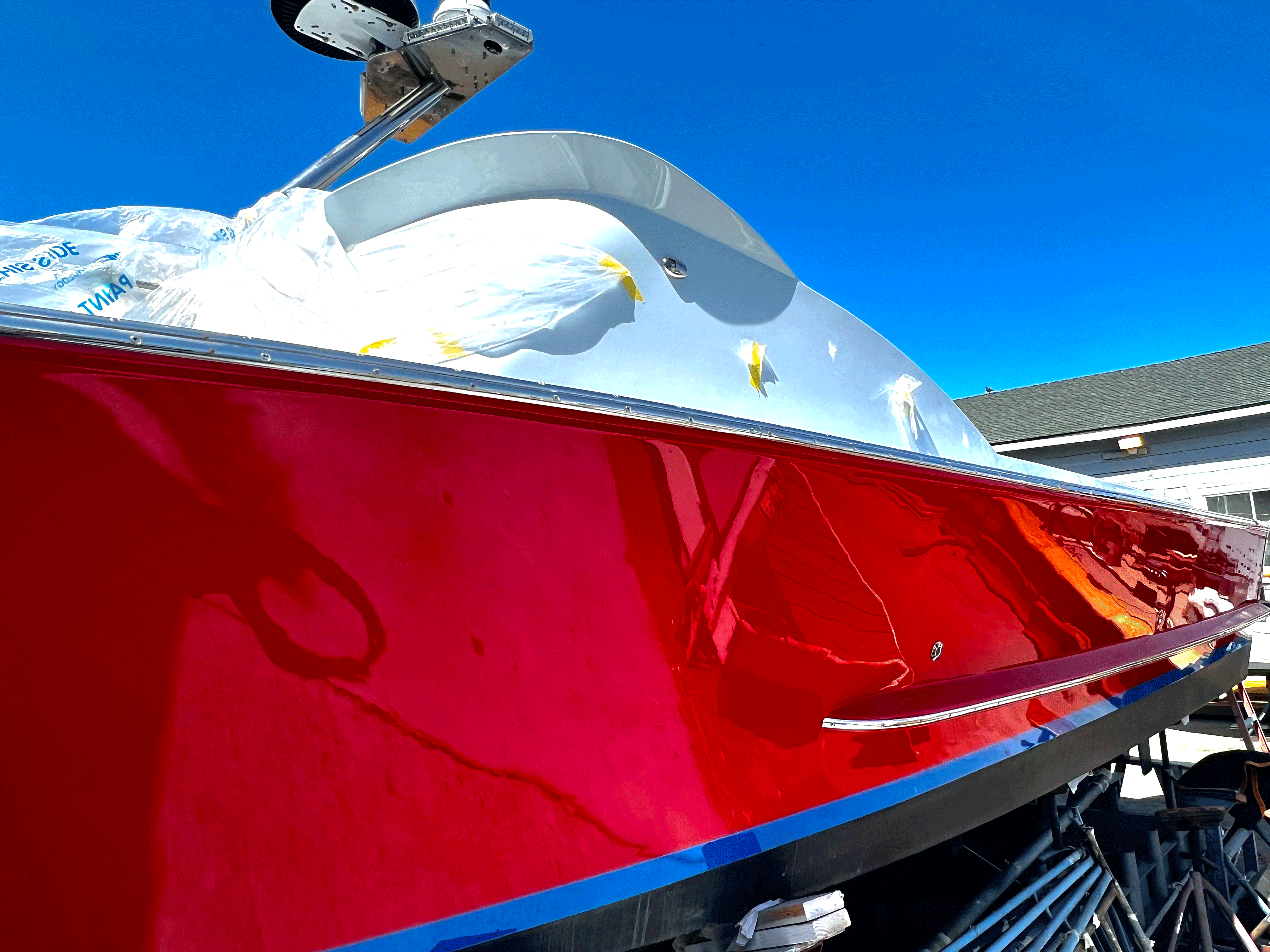 L.P. Painting and fiberglass/gelcoat services – South Coast Shipyard is known for the quality and skill of our paint crew and our ability to match existing gelcoat finishes.
We offer a full spectrum of fiberglass repair and fabrication services, as well as being skilled in the application of Awlgrip, Pro-Line, Dupont, and Alexseal finishes and coatings. Whether you need a small scratch repaired or the entire boat repainted, our finish quality is second to none.
We also offer a variety of wood fine finish services including varnish, teak treatments, and Awl-Wood urethane application. Our fiberglass fabrications crew can repair or construct nearly any composite structure found onboard.
223 21st Street Newport Beach, CA, 92663
Use the form below to contact us:
We respond the same day to most requests.
Shipyard Hours:
Mon-Fri 7am-3:30pm
Closed Weekends
Painting and Fiberglass/Gelcoat
Service Gallery