Driveline, Running Gear & Below The Line Services in Newport Beach, California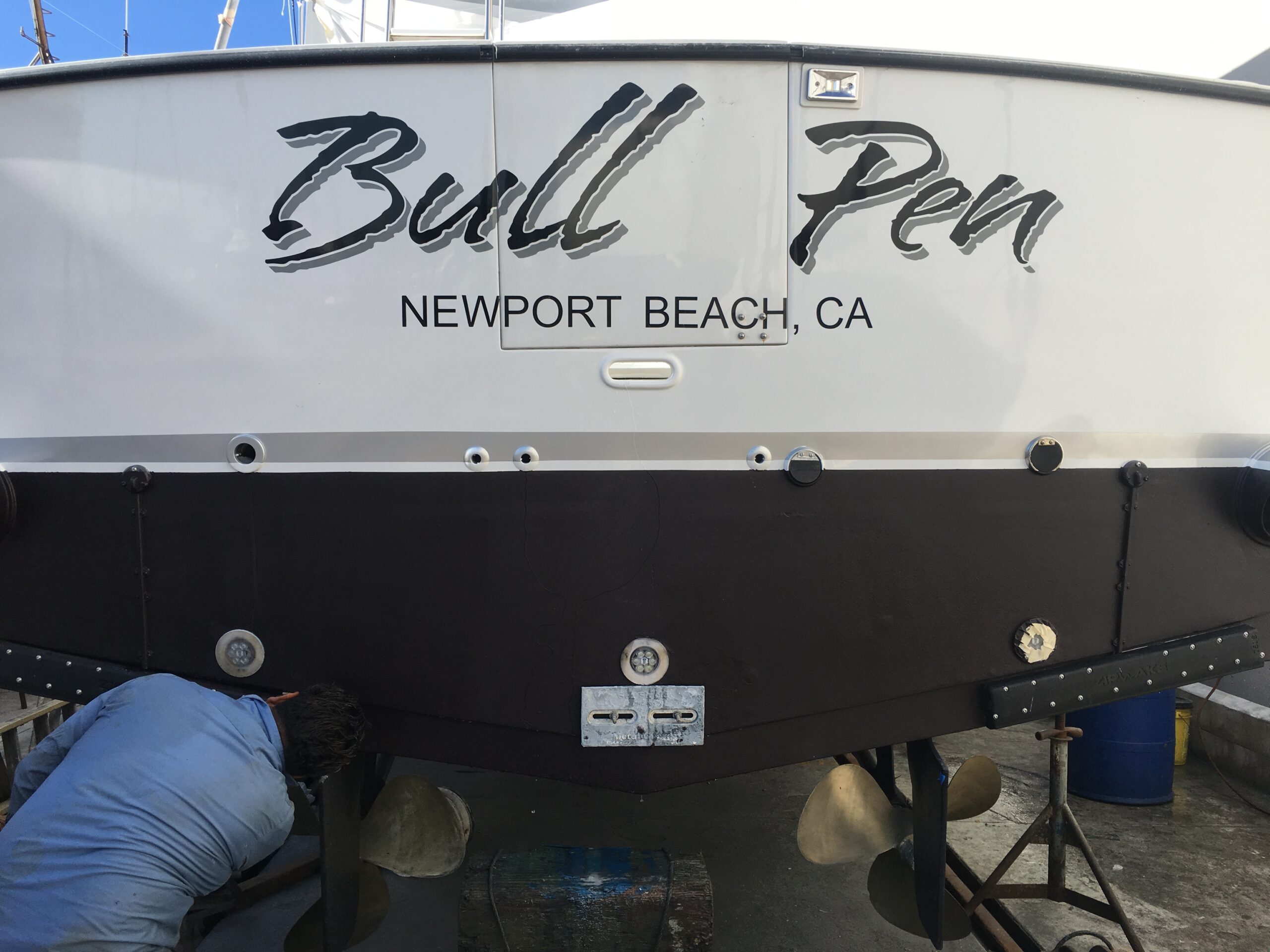 Driveline, running gear, and below the waterline services – From thru-hull replacement to complete driveline reconstruction, we offer a full range of services to keep all your running gear in top shape. Engine alignment, shaft and propeller restoration, strut and bearing replacement, and compete steering system services, fabrications, and repairs are all available.
223 21st Street Newport Beach, CA, 92663
Use the form below to contact us:
We respond the same day to most requests.
Shipyard Hours:
Mon-Fri 7am-3:30pm
Closed Weekends
Driveline, Running Gear & Below The Line
Service Gallery